Most people want to live purposefully and get the most out of life; however, wanting and getting are not the same. To get what you want in your personal life or become successful professionally takes a lot of work, a good bit of determination, and sometimes an extra hand.
RBH Professional Development Institute, LLC provides the extra hand you may need to achieve your goals. Our certified life coaches and corporate coaching professionals are here to help you clear away the clutter and focus on your goals.
Life Coaching | Corporate Coaching | Group Classes | Presentations & Speaking
"It's amazing what a little encouragement and support provides. Dr. Banks-Hall helped me open my eyes to see what can be accomplished by establishing boundaries and setting goals. Having a professional coach has saved my life." - Traci G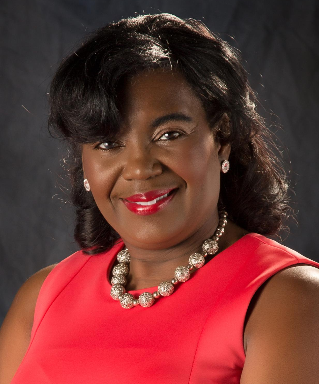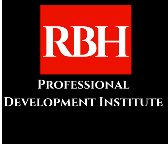 Dr. Regina Banks-Hall, President
? Dr. Banks-Hall is a gifted woman, who inspires us all to strive for more. - Leslie
Dr. Banks-Hall's Fact Sheet
Contact us today to learn about professional development and leadership training programs. Let's unlock your leadership potential.